Pop-office trends are on the rise and for a good reason. Today's workforce is remote and setting up a functional pop-office can be tricky. Hopefully these trends will help you in your quest for that perfect pop-office.
---
Armoire Magic
An armoire can be a perfect solution for a pop-up work station (providing you don't turn it into a storage closet). Today's Armoire's come with many options that match with your type of 'work from home' lifestyle.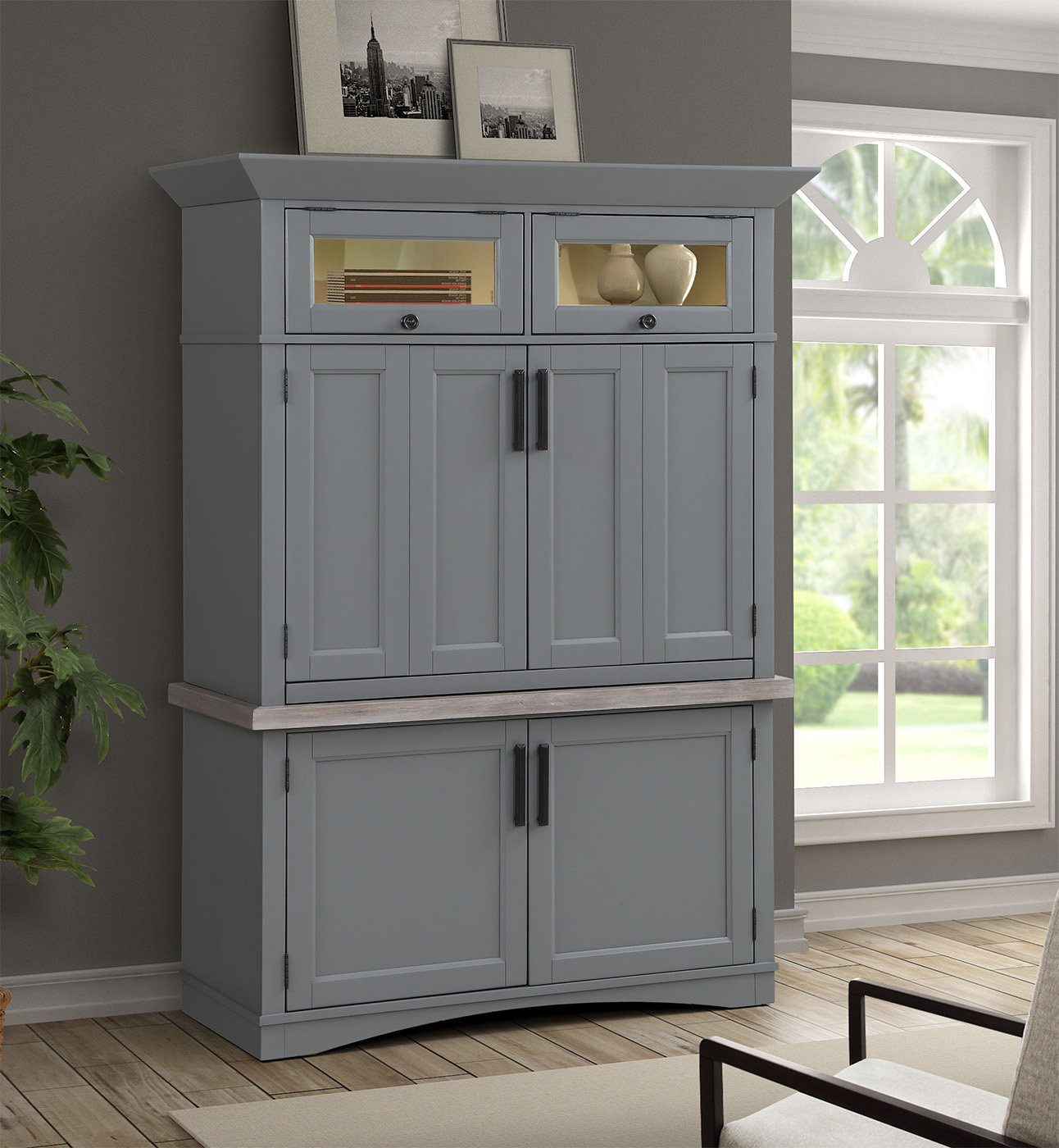 ---
---
The Vanishing Workspace
If space is an issue and using a larger is something you must do then choose a style that is less conspicous and flows with the rest of your decor. The vanishing style works well for those who can easily put away their laptops that aren't attached to screens or printers.
---
Reimagined Closet
This has been one of the biggest trends for the remote work force and one of my favorite concepts. It doesn't take away from the design and function of the house and really allows you to free up that extra room or space you didn't have.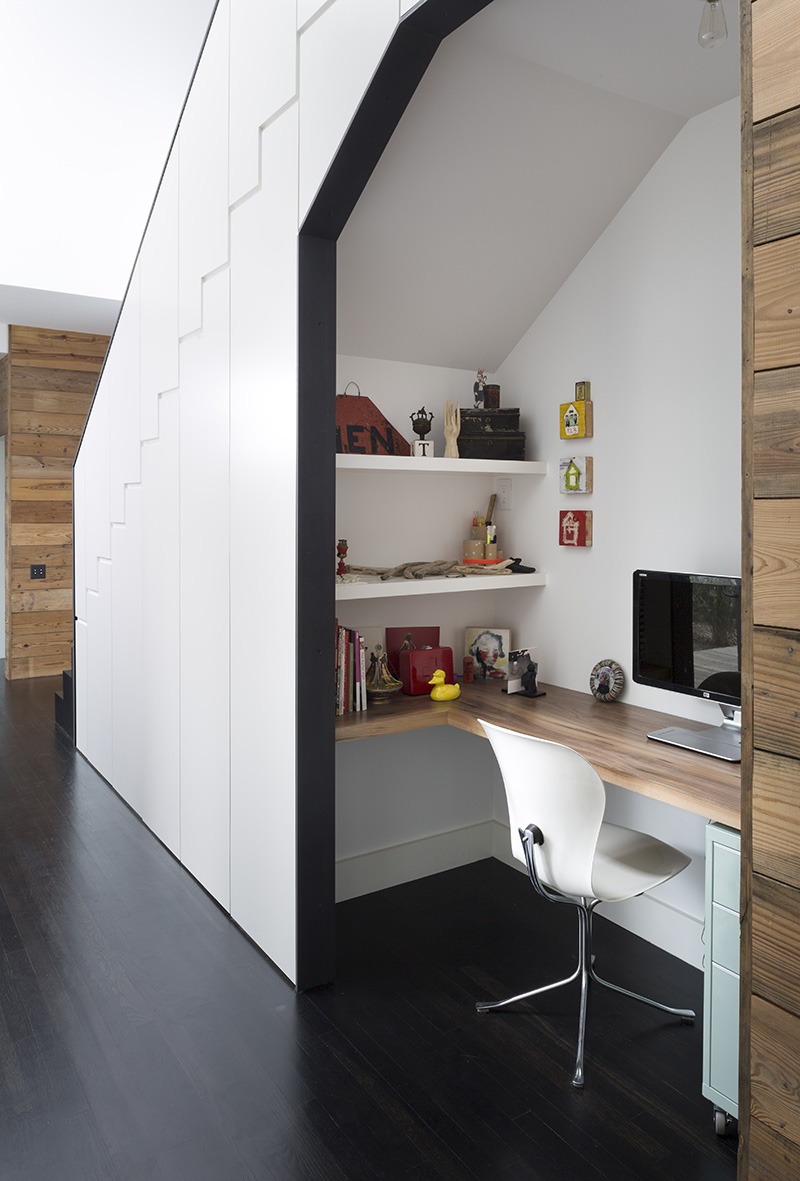 ---
Privacy Screen
In an open space, consider closing off one section using a stylish privacy screen or curtain. This can help tuck away an office space and add more privacy from the main living quarters.
---
Homework Zone
Transform a long hallway into a work zone for the children. Bring in a long table and stools to show off extra workspace or convert that bunk bed into a crafty little homework space.